New Lubbesthorpe will become a community of more than 4,000 homes, almost 500 are already called home.
Four housebuilders are hard at work creating places to start out, grow as a family or retire. These early phases are set around the striking new Beggars Lane entrance with its pond, leisure and green spaces.
Homes of every size and tenure are available, including energy-efficient houses and homes with office space to improve your live-work balance.
With fast broadband, on-demand bus service and a primary school on-site, New Lubbesthorpe is also very close to Fosse Park, David Lloyd health club, Enderby leisure and golf centre, Everards Meadows, Rutland Cycling and the city. It is a great place to live.
In order to maintain the best environment, we've employed the Lands Trust www.landtrust.org to look after our green spaces, wetlands, woodland and outdoor amenities.
Davidsons is delivering The Market Village, Western Gate and Earls Walk, modern, new developments of 1, 2,3 & 4 bedroom homes including bungalows. Their show homes are open daily from 10.30 am – 5.30 pm at The Market Village, Tay Road, New Lubbesthorpe, LE19 4BF.
Call: 07920 361 275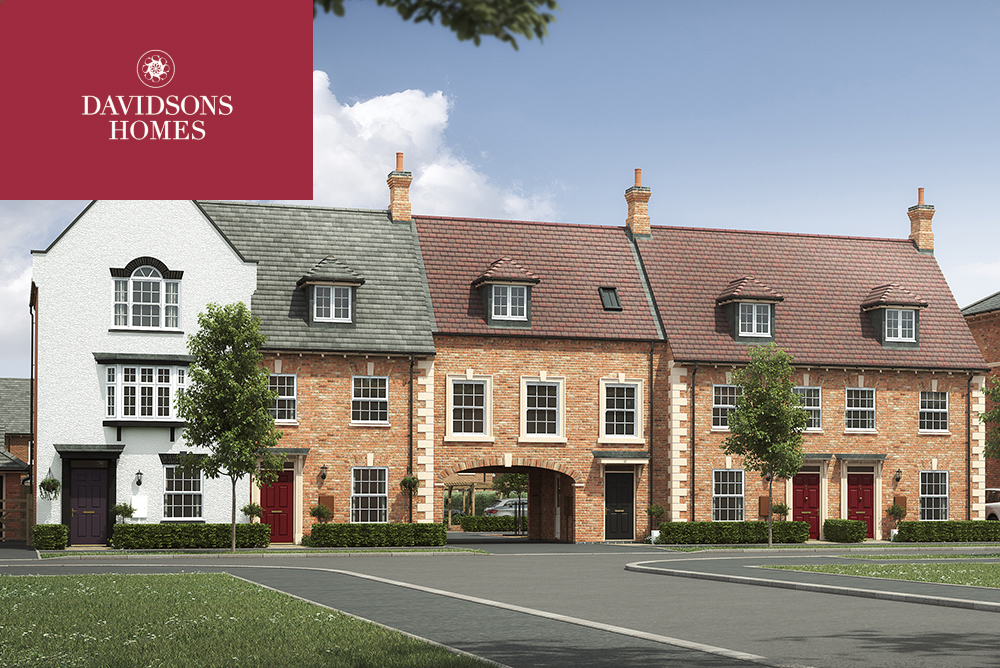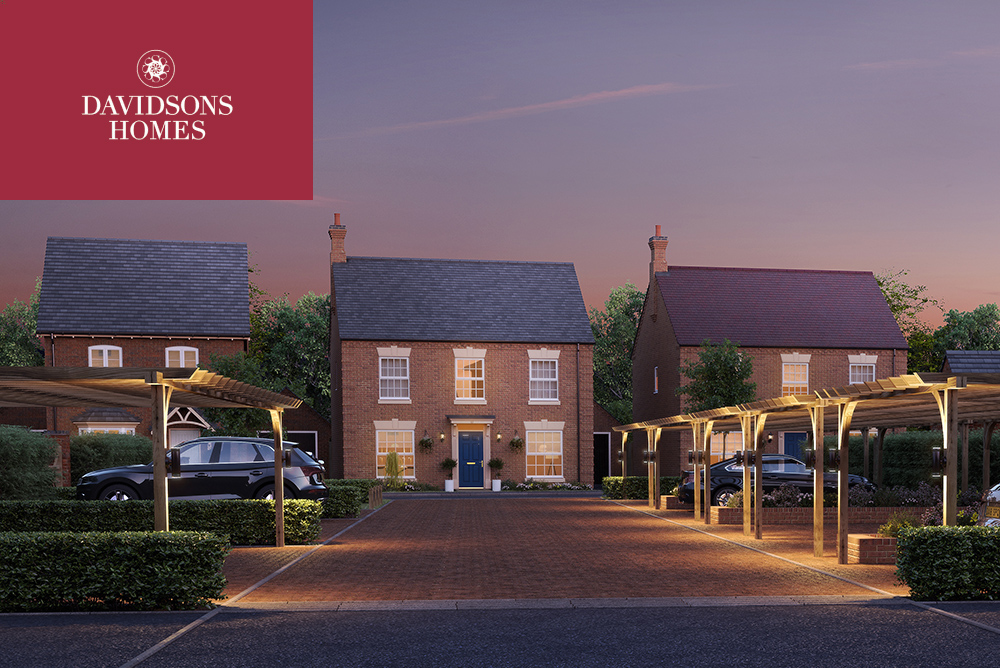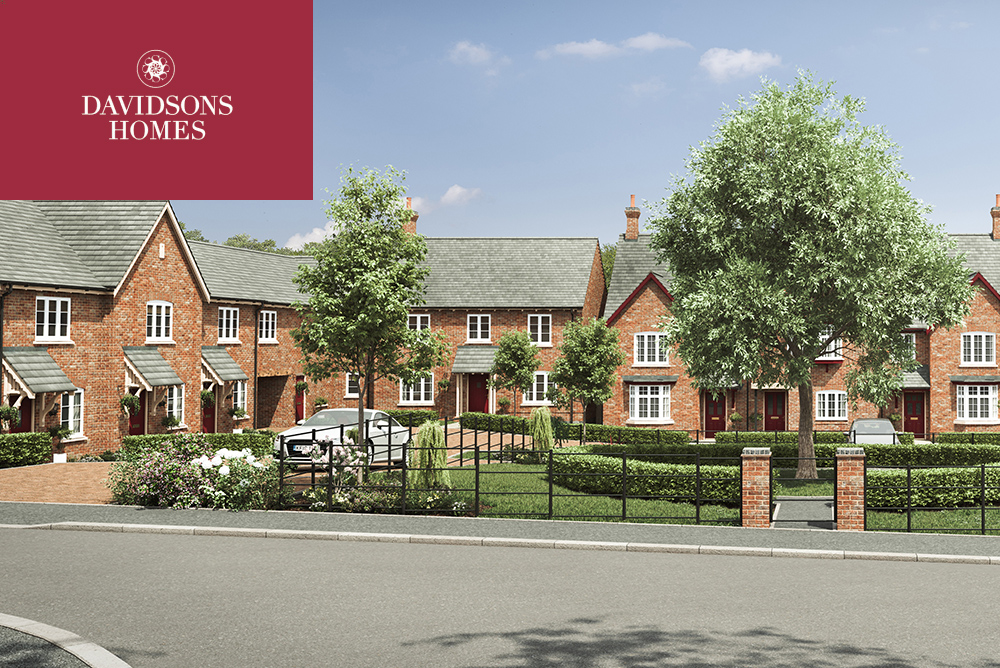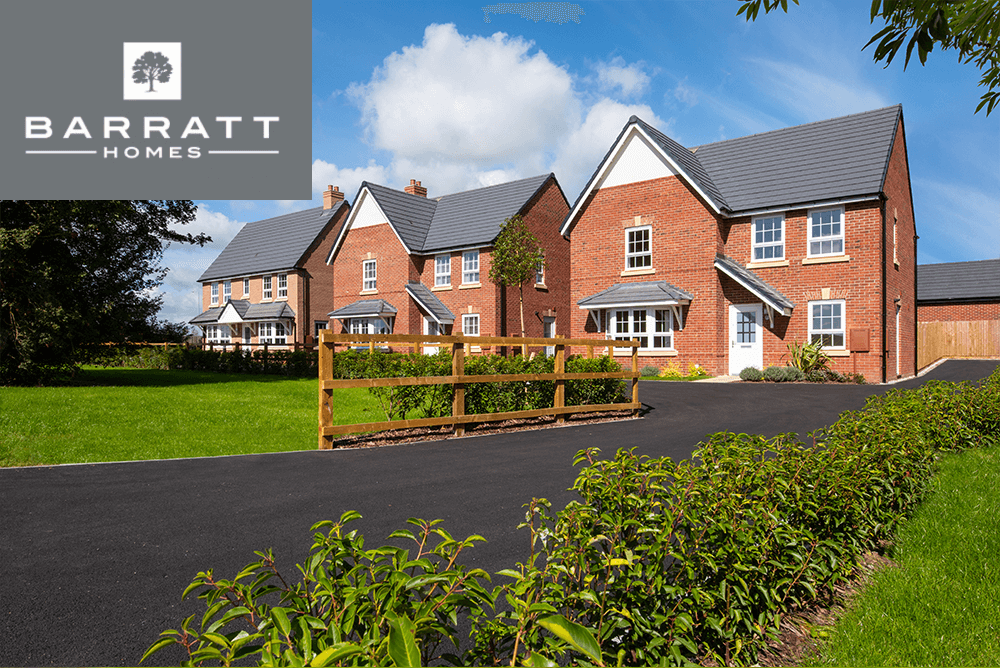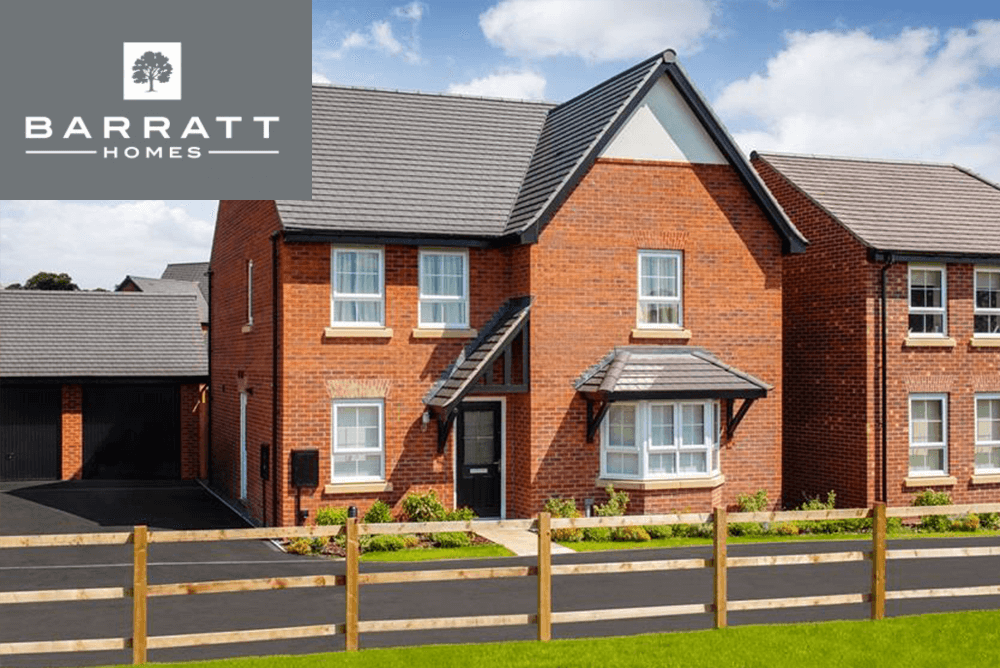 Barratt Homes is delivering a wide range of 2,3,4 and 5 bedroomed homes and its show homes are  open on the site between 12.30 pm and 5.30 pm on Monday and Tuesday to Sunday from 10 am until 5.30 pm.
Call: 0333 3558 472
David Wilson Homes is delivering a wide range of 2,3,4 and 5 bedroomed homes and the show home is already open on the site Monday 12.30 pm – 5.30 pm and Thursday to Sunday 10.00 am – 5.30 pm.
Call: 0844 2737 081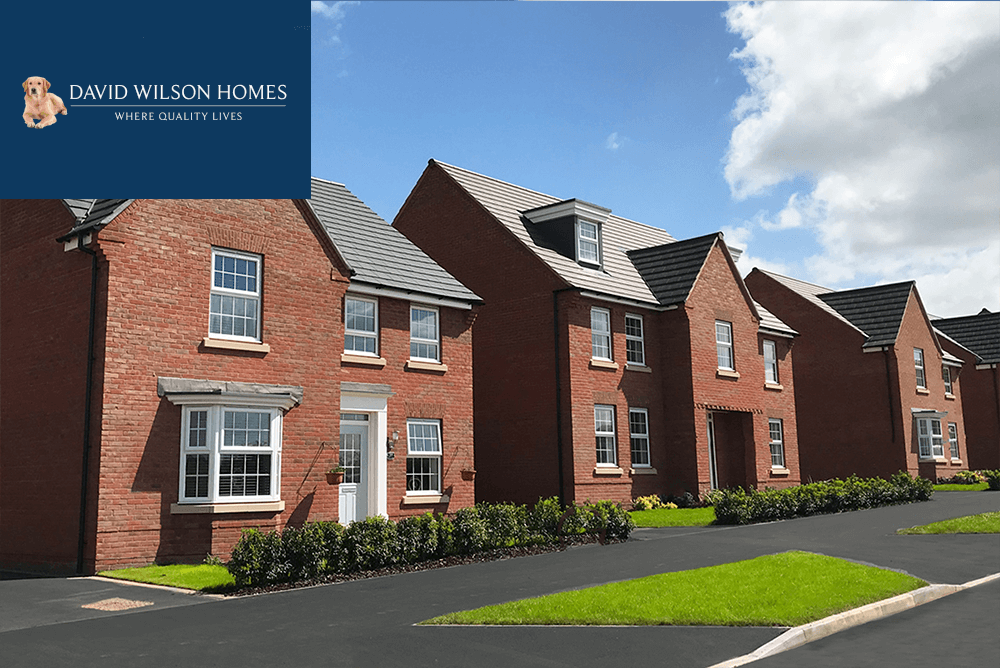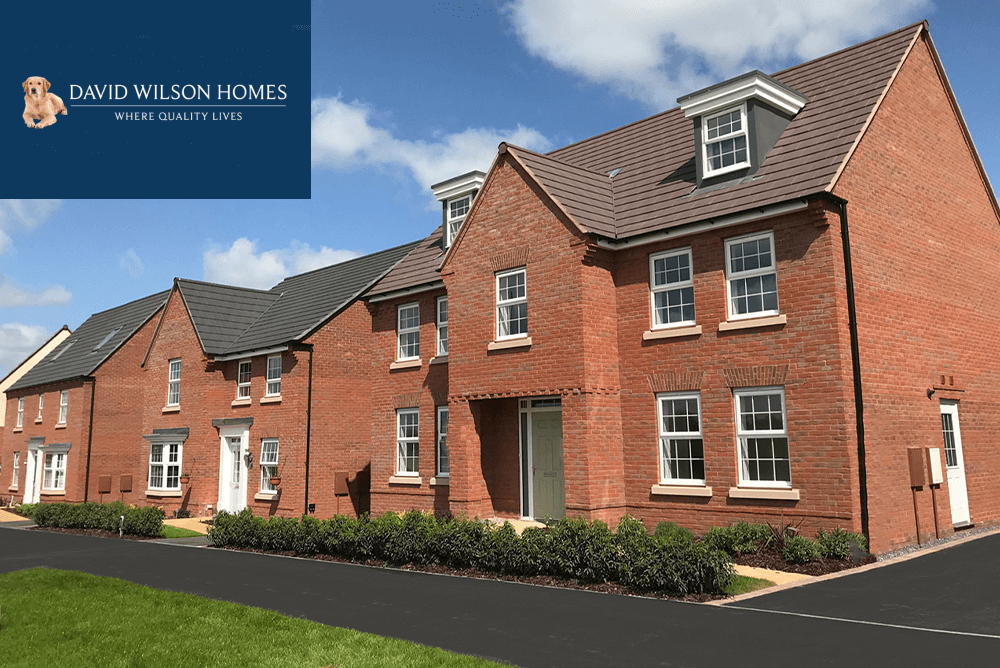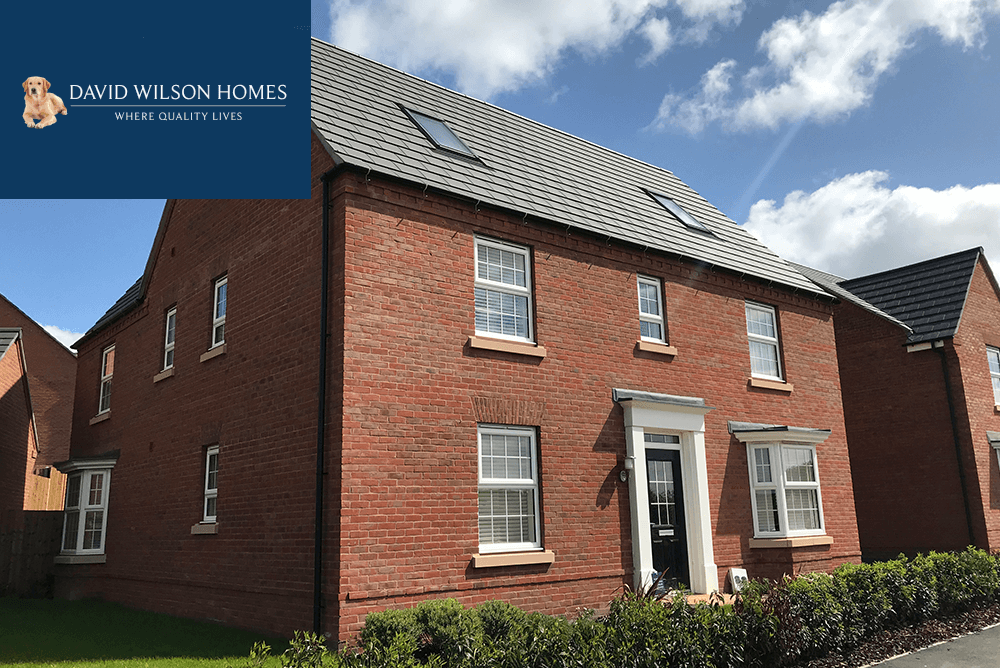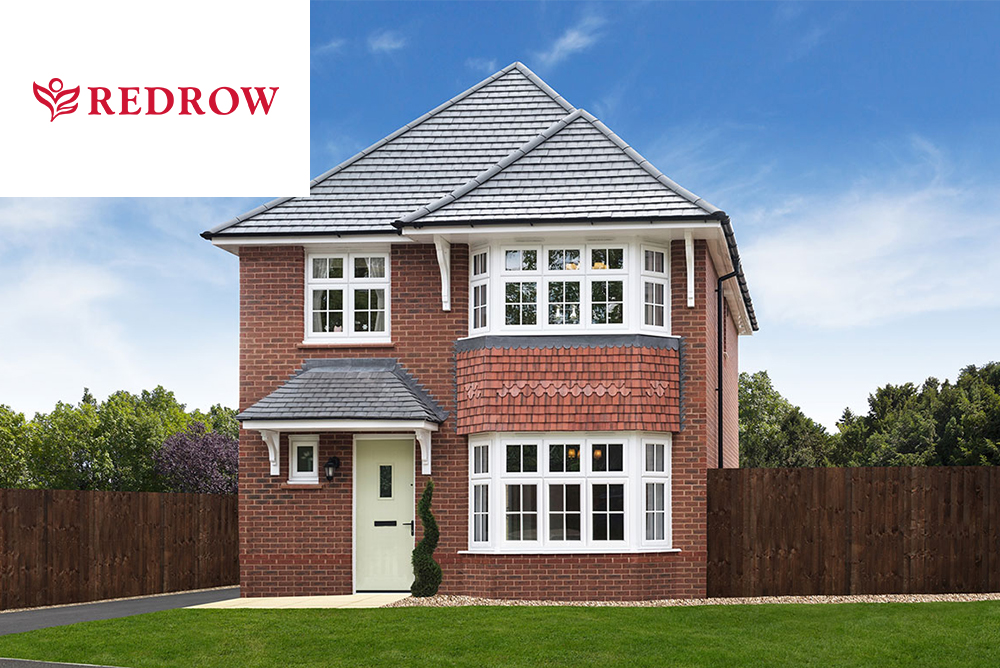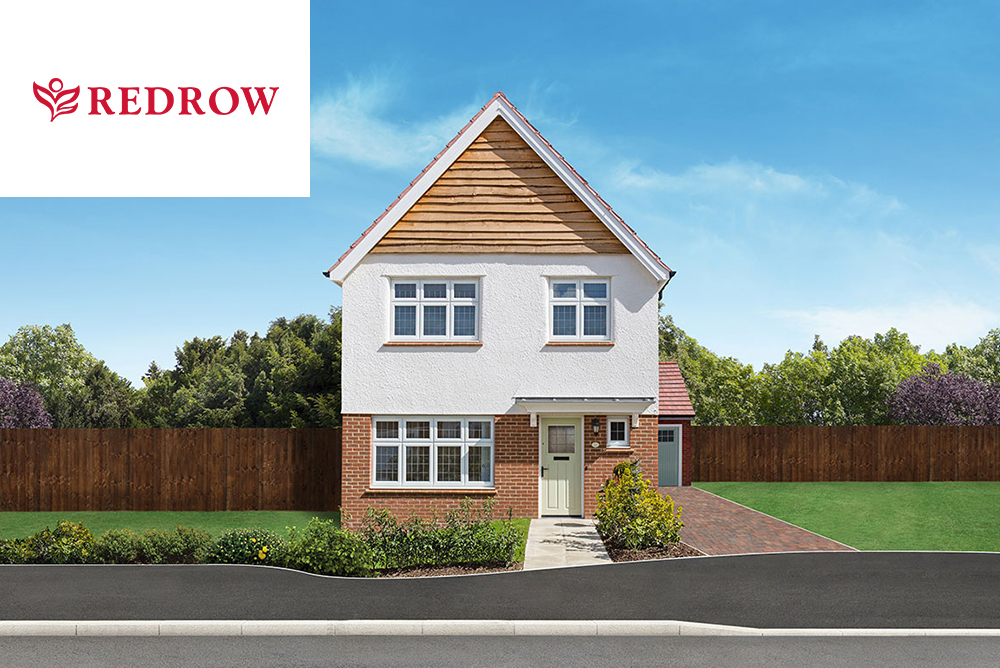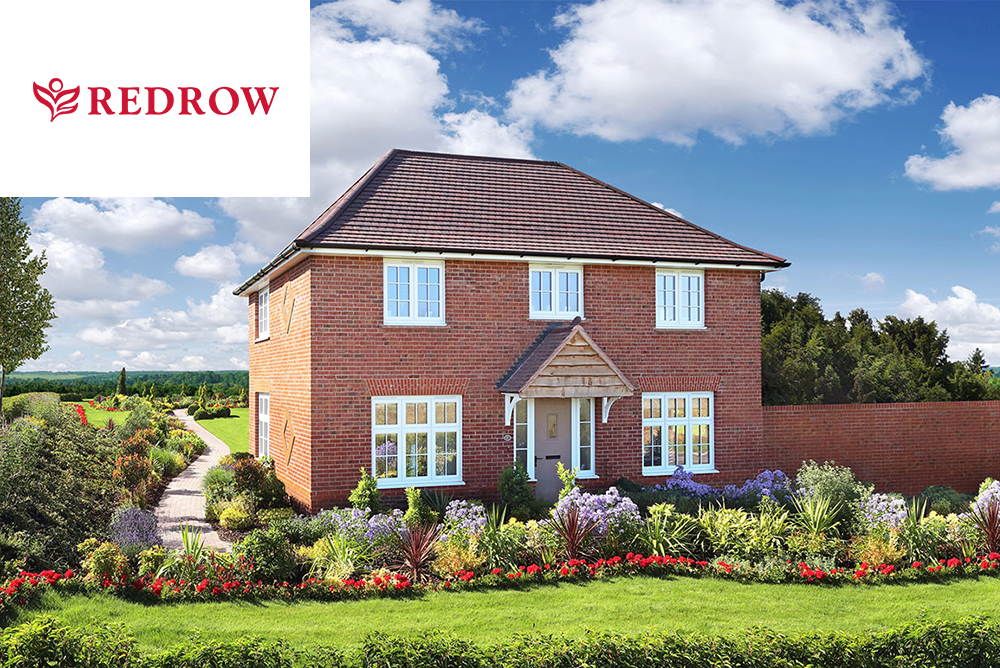 Redrow's Chantry Mews development will offer one to four-bedroom homes, including its award-winning Heritage Collection, apartments and bungalows. It will offer ideal properties for first-time buyers, larger families and downsizers alike.
Call: 0116 217 4595
"Sometimes you can find peace of mind by transferring yourself to a different place this is why we love living in Lubbesthorpe"
Tatiana – New Lubbesthorpe Resident
More about New Lubbesthorpe