We are creating a vibrant new community with all of its own community facilities
Shopping facilities  including a supermarket, local retail, a health centre, with doctors and dentists, and much more are planned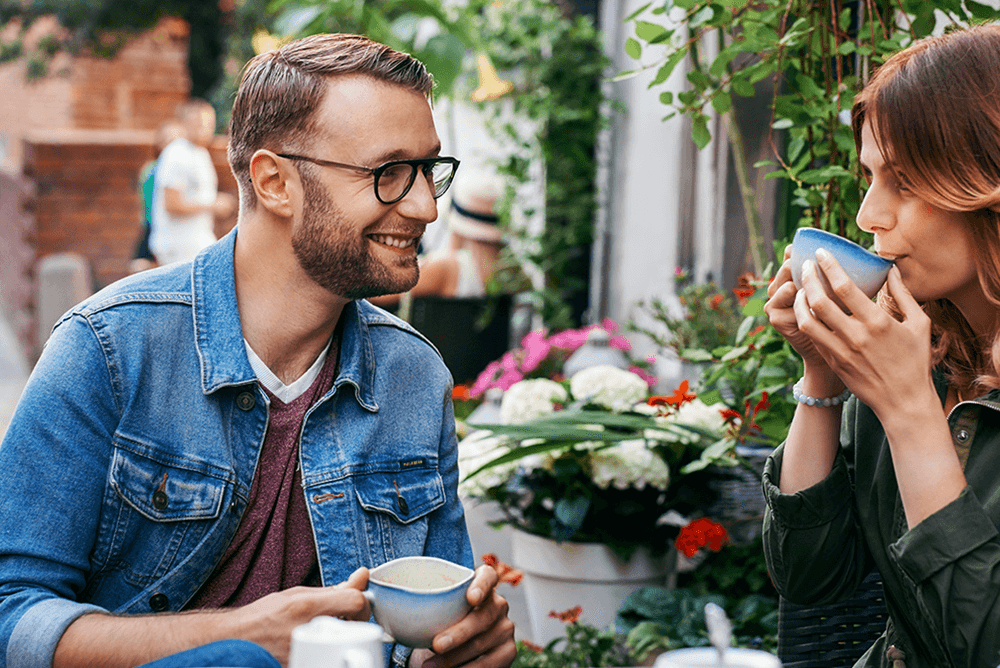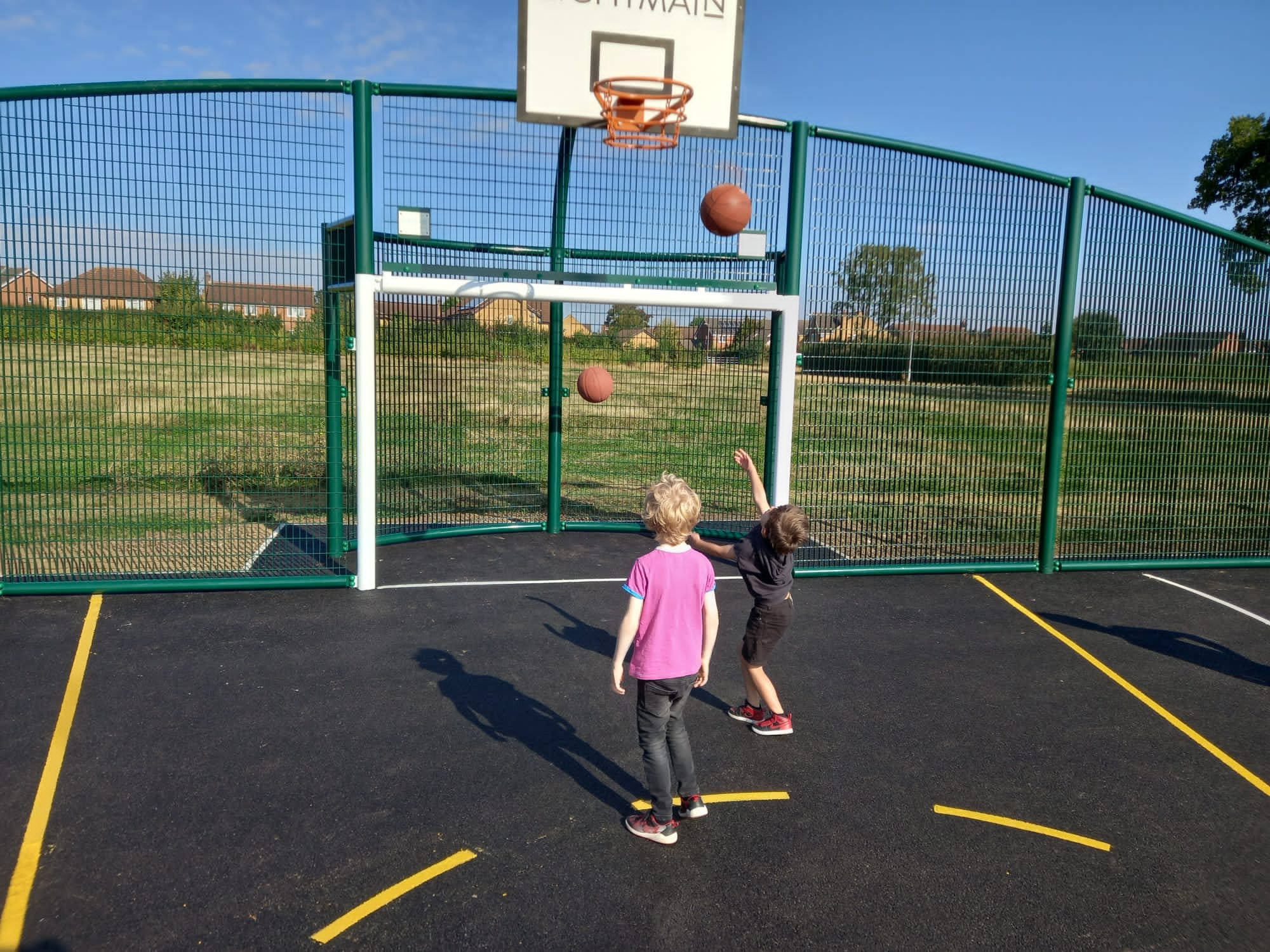 Our leisure facilities will be built soon, with a gym, studios, changing facilities and all-weather sports pitches.
We are laying out 325 acres of new parklands, with woodlands, ponds, walking and cycling routes. 
We will include children's play areas, places to kick a ball, fly a kite and throw a frisbee; a place to walk the dog, to cycle and even ride a horse. We are already planting over 3,000 new trees in the first phase of new parkland and we have laid out a sustainable drainage system of permanent and temporary ponds that will enhance the local wildlife. For every tree or hedge we can't avoid losing, we are replacing twofold.
Our resident pioneer community worker, Sue Steer, is on-site waiting to greet you and introduce you to your closest neighbours.
Sue is here to help you settle in and become a key part of the community spirit which is evolving at New Lubbesthorpe. She is always on hand to help you settle in, whether it's discovering the best places to walk, how the local bus system works or where the local Doctor's is. 
Sue is based in the Community Hub situated next to the Primary School on Tay Road and is keen to hear your views about running community events and activities, as well as having your say on local issues, the plans for the area or just a coffee and a chat one of our comfy sofas.   If the sun is shining, you may find her on one of the benches at the front of The Hub overlooking the developing village square!    
Lubbesthorpe Alive is a resident group that has grown out of the work Sue has been doing for the past three years and there is a fantastic group of community volunteers who help to make events and activities happen and ensure that Lubbesthorpe is a vibrant place to live.  Why not join in and help shape this community.
To find out more about our events and activities click here 
Keep your eye on the Community webpage lubbesthorpealive.org.uk for details of events and regular groups on our  Facebook page – Lubbesthorpe Community  
If you want to contact Sue, you can email her: suesteer27@gmail.com or telephone her on 07847 362965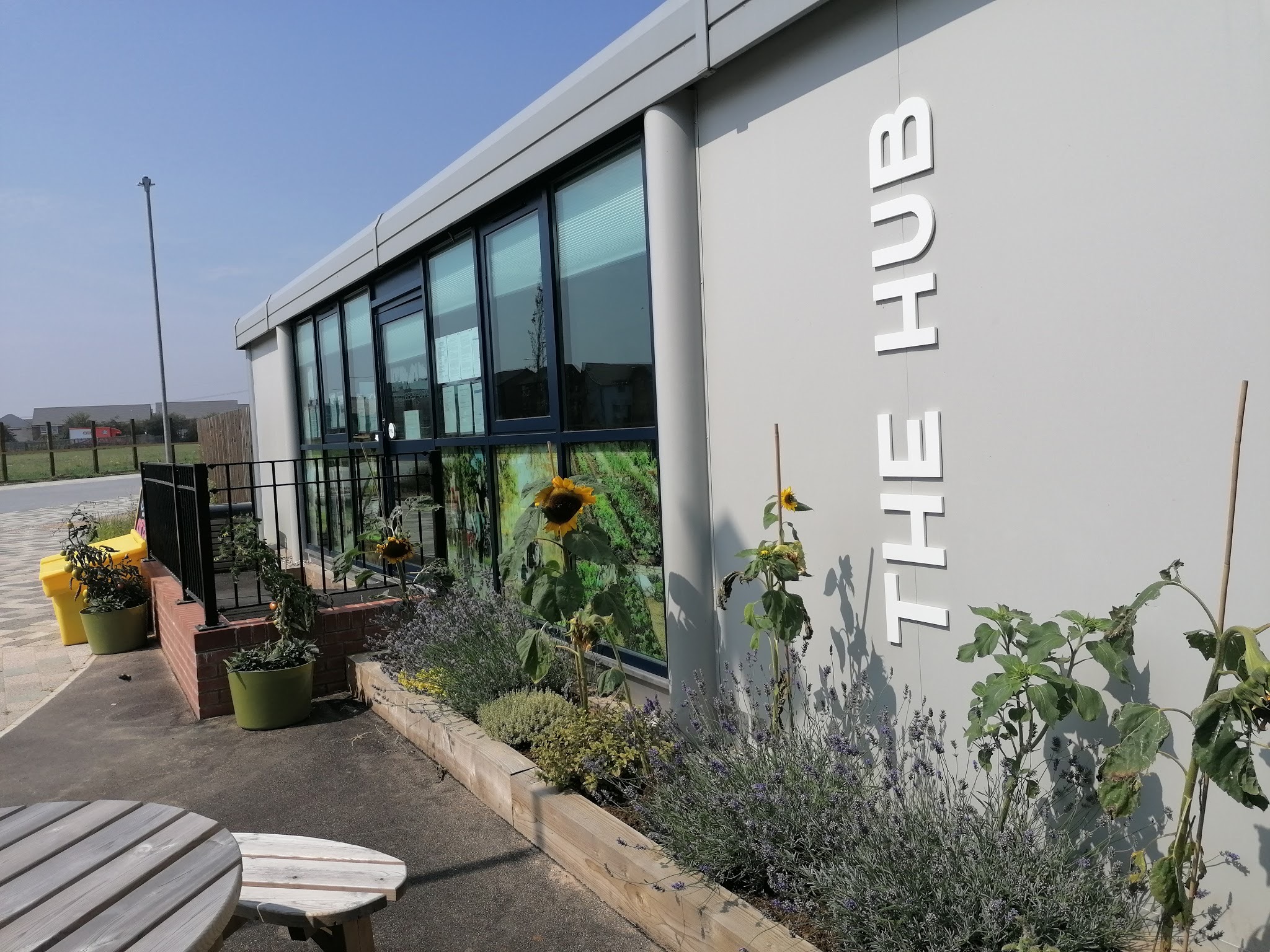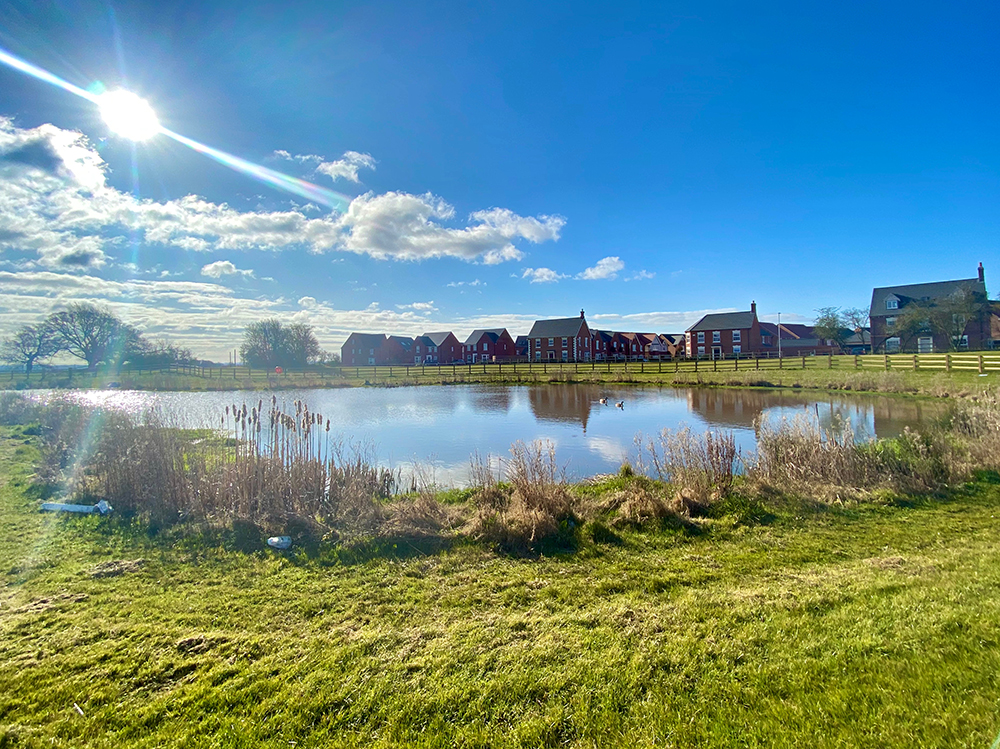 With half the site providing a range of green space, our parks, open spaces and facilities are being managed by the Land Trust, which is a UK charity with many years of experience of managing parkland and open spaces. The Land Trust will ensure you have a safe, clean, green and attractive environment for all to enjoy.
Residents have a stake in the stewardship of this fabulous place, helping to maintain the exceptional quality of the landscaping, green spaces, play areas and public areas so you can be confident that your neighbourhood is the best-kept in Leicestershire.
"We love living here as there is a strong sense of community, as a sufferer of anxiety and depression this little village has helped me feel at home and safe with everyone looking out for one another. We also love it because our dog Theo gets to meet lots of new friends and gets lovely country walks."
Louise – New Lubbesthorpe Resident
More about New Lubbesthorpe