We are creating thousands of new jobs and boosting the local economy.
Our new business village, Leicester Commercial Park, south of the M69, is close to Meridian Business Park, Grove Park, NEXT HQ, Santander HQ and Fosse Shopping Centre.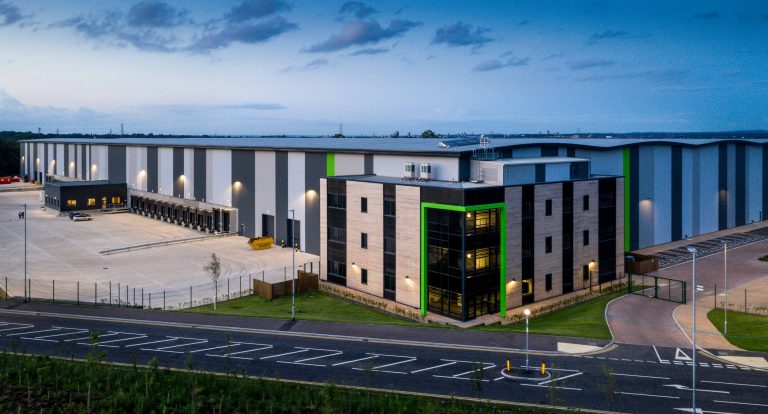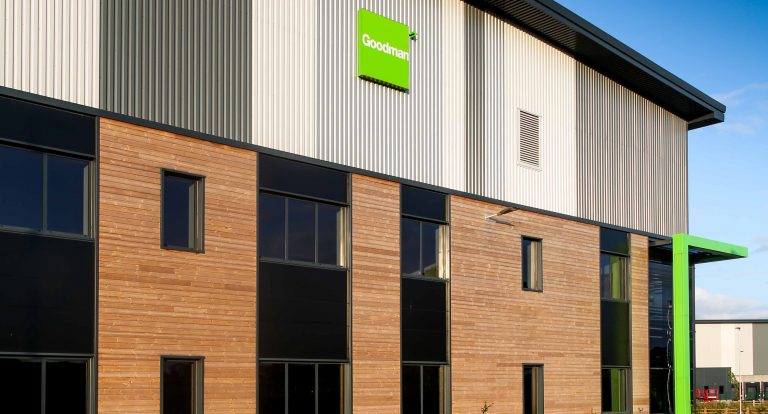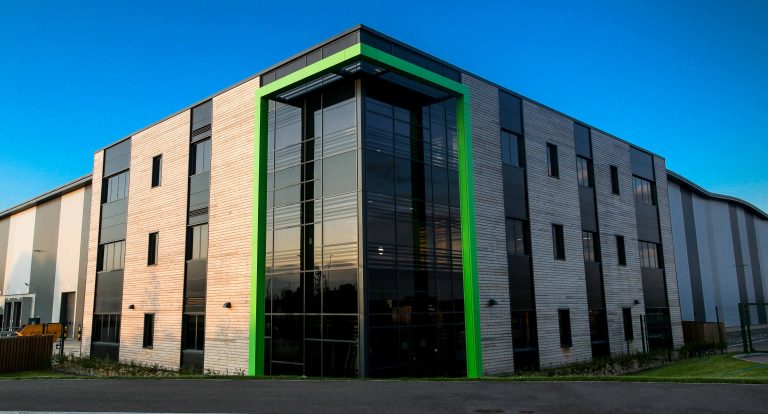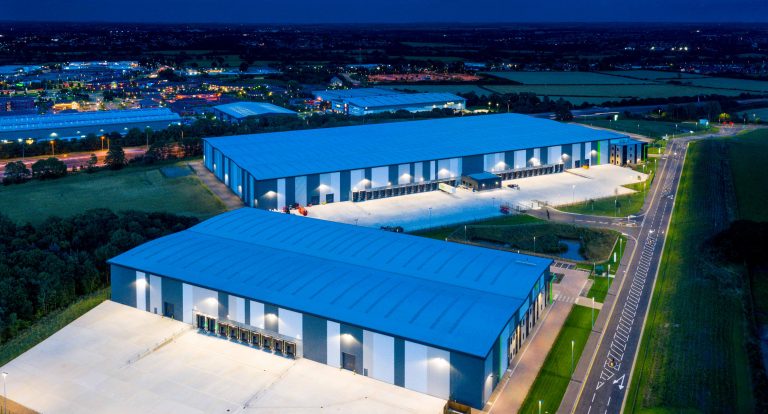 Goodman UK and Wilson Bowden have already built and let two logistics buildings of some 400,000 sq. ft. We are also planning a new business 'gateway' providing offices and workspace near to the M1 Bridge.
These will create around 3,000 new jobs, as well as construction roles and training opportunities. New Lubbesthorpe also offers employment in the new school and, as it grows, in healthcare, more schools, shops and leisure facilities.
More about New Lubbesthorpe